West Family Dentistry
Roger West DDS Vanessa West DDS
Thousand Oaks Family and Cosmetic Dentist
Call: (805) 492-5050
Health Beauty Function

Check out our kids operatory below!

West Family Dentistry
2955 N. Moorpark Rd, Suite B
Thousand Oaks, CA 91360
Phone: (805) 492-5050

Fill out the contact form below and we will respond as soon as possible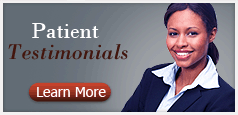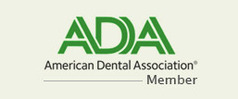 Welcome to West Family Dentistry. If you are looking for a Cosmetic Dentist with specialties in Dental Implants, Teeth Whitening, or any other Dentistry skills in Thousand Oaks, Westlake Village, Agoura Hills and Newbury Park CA, then look no further.
West Family Dentistry
Thousand Oaks Family and Cosmetic Dentist